This is the standard specification Super Avianti ® Guitar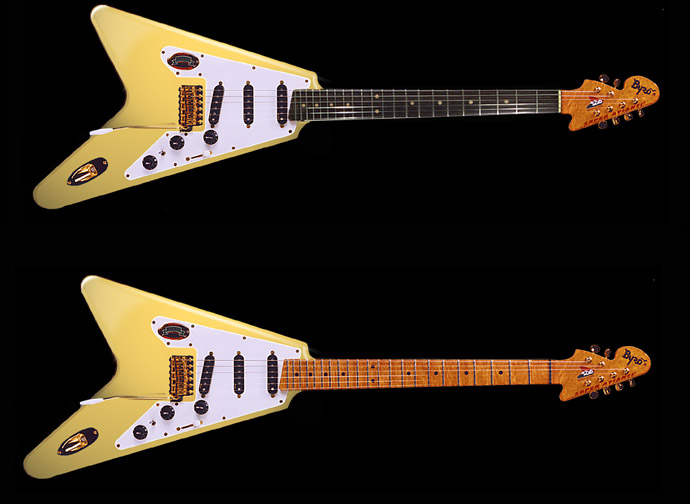 Super Avianti SE Guitar
Standard specifications
Choose vintage creme or black, maple or rosewood finger board
Hardware: Gold at no additional charge
Standard options: * Neck shape: Choose any of the following profiles at no extra charge: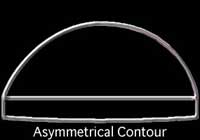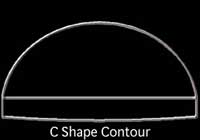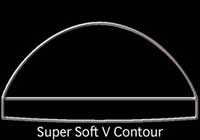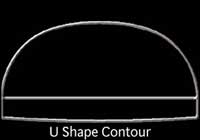 * "C Shape contour" is the default neck profile if you do not specify otherwise.
Neck depth (measured front to back at 1st fret)

Standard range (no charge): .770 - .850 in increments of .010

Necks thinner than .770 may be specified but require the addition of graphite reinforcement with an additional charge.

Flamed maple neck and fingerboard (Standard on Artist Edition and Artist Signature Edition instruments) or AAA flamed maple neck and fingerboard (extra) available.

Fret wire:
Chose any of the following fret sizes:
#6230 Small vintage fret
#6130 Low wide fret
#6105 Tall medium width fret
#6100 Jumbo fret
#6000 Super Jumbo fret
Custom fitted American made super deluxe hardshell case with crushed velvet interior in your choice of interior and exterior colors: Email for pricing.

Custom options:
Colors:
Choice of solid custom colour / metallic custom color / candy apple custom colour (email for prices)
Pickguard

Custom colour mirror pickguards available.

Pickups:
Email to find out the latest DiMarzio pickup options available.
UDC fingerboard scalloping:
Personally performed by James Byrd.
More Options:
If you would like to see what your special order guitar will look like, and you don't see it in the custom gallery pages, I offer a custom rendered digital image for a nominal fee of $25, creditable when you place your order. There are many more options for hardware and custom paint work upon inquiry, priced upon request.
Delivery time:
Email for delivery time estimates.

(c) 2005-2014 Byrd Musical Instrument Company, all rights reserved.
The terms "Super Avianti" and "Balance Compensated Wing" are registered trademarks of Byrd Musical Instrument Company. When referencing them, they should be accompanied by the (R) symbol.
Prices, specifications, and availability of options are subject to change without notice.